Ceiling Textures
Drywall ceilings are usually finished with a sprayed on texture. Most common types of texture used for ceilings are shown below.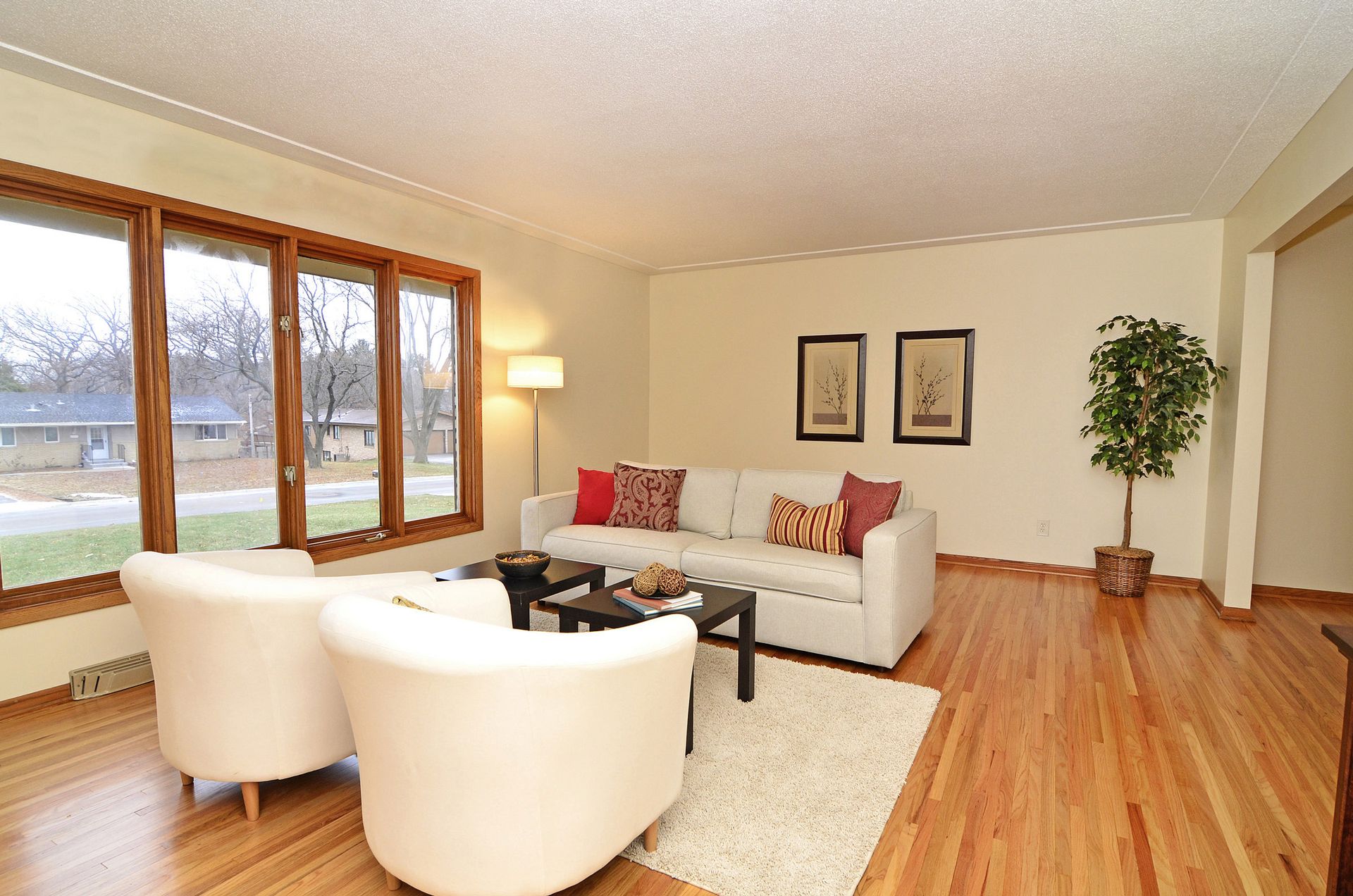 Acoustic - standard spray texture that is fine. Particular texture is sprayed on a finished surface. Does not require painting.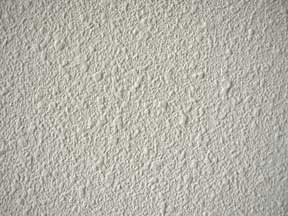 Orange Peel - created with taping mud and sprayed on any surface. As seen above, consistent pattern spots of mud. Does need painting after being applied to a surface.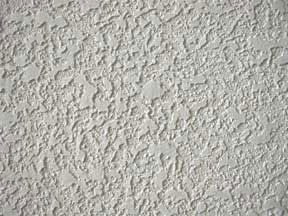 Knockdown - gives smooth flat walls and ceilings a new dimension and enhances the room. Wall will hide minor imperfections with problematic walls. Does require painting after install.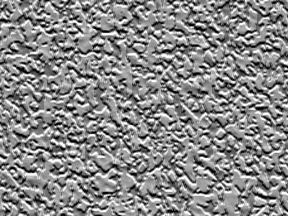 Tinned Knockdown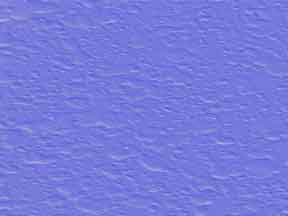 Knockdown painted
Popcorn Ceiling
Every project we do is finished in a professional manner. In addition to professional installation, we provide the highest quality material that will make your home efficient and eco-friendly.